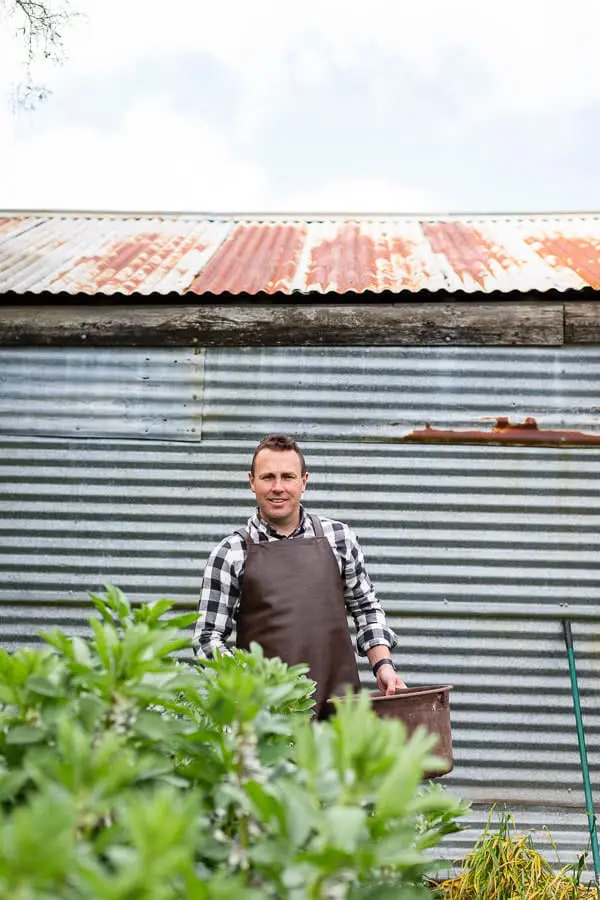 Introducing the online Providore
We invite you to touch, feel, see and taste this region of the Victoria with the hand selection of local produces from our Providore store.
Food is life and we celebrate that in all that we do. We cherish the animals that provide us with our incredible tasting meats and we also love to work with the best artisan food and beverage companies who share the same values and principles as we do.
If you are looking for an extra special gift fit for any occasion, our artisan food gift baskets are the perfect package! You will find a wonderful mix of incredible tasting meats with complimentary condiments and treats to surprise and delight even the fussiest foodies. Uncover brands you never heard of and tastes you haven't experienced before at the click of a button delivered to your door.
The providore store is the true expression of our inner passionate foodie and we believe you will be just as inspired and engaged with these brands and their delicious products as we are.
You can now order online at:
https://castleestate.com.au/providore/
To stay in the loop, visit castleestate.com.au and signup to our newsletter.
Cheers,
The Castle Family.