SEASONAL FOODS
TASTE BETTER
Today it's so easy to transport food long distances that we take it for granted that we can eat fresh berries in June/July or have avocado toast every day. Yet many of us have no clue when fruits and veggies are actually in season where we live. As little as 100 years ago, most people knew the best time to pick blueberries or which vegetables would grow best in their area and when. Now our modern lifestyle of convenience has caused us to lose touch with these basic ideas.
In the ancient Indian practice of ayurveda, there is a special term for eating seasonally: ritucharya. The concept of ritucharya breaks down what to eat during each season to maintain health and prevent disease. Although the seasons and foods included are specific to the Indian subcontinent, the philosophy still applies no matter where you live.
Besides the health benefits you can gain by eating in season, seasonal foods typically taste better. Plus, foods that are produced in season are better for the environment and easier on your wallet. When meat, fruits and vegetables are slaughtered and picked for consumption they are naturally at their best, ripened on the vine or tree and harvested at the right time – providing better flavour and nutritional value. Seasonal food not only tastes amazing, but it helps us farmers too, it means that there is less need for costly and environmentally harmful storage and refrigeration when product can be produced and consumed in season.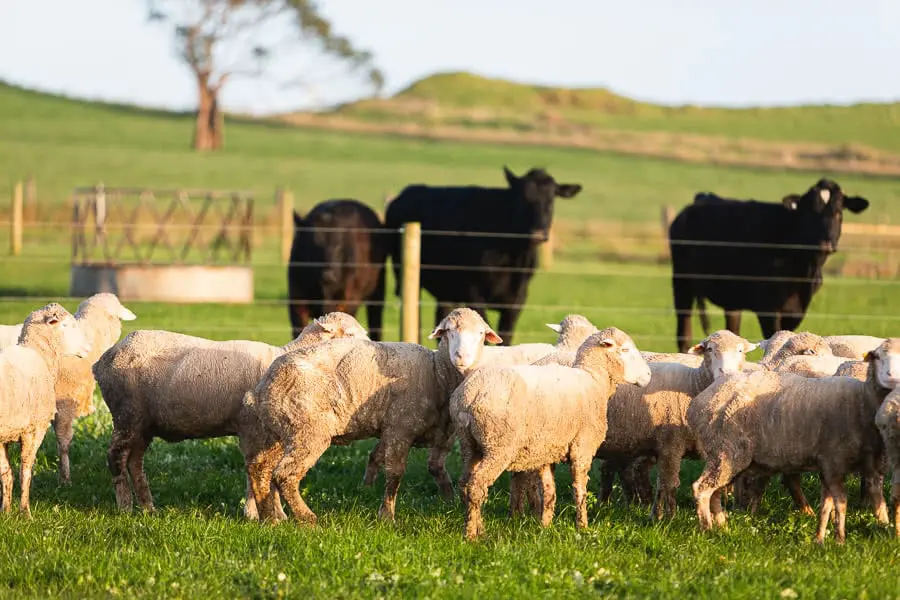 A BETTER CHOICE
FOR FRESHNESS
Australia is home to a variety of seasonal produce and farming done better provides meat to compliment. From sweet, juicy mangoes in summer, to silver beet in winter (NOTE: potatoes are actually harvested in December/Jan in cooler climates like Victoria, whilst in warmer areas they can grow all year round, generally our potato supply comes out of cold storage), an abundance of fresh seasonal produce is just a better way to live.
Find out more about the different fruits and vegetables that grow during different times of the year in Australia, and make a better choice to eat seasonally today.
With a bit of creativity and preparation, you can enjoy fresh, local meat, fruits and vegetables with plenty of flavour and health benefits all year long.
A BETTER CHOICE
FOR THE ENVIRONMENT
The way our food is grown, manufactured and distributed is causing serious damage to our environment, farmers, animals, communities and health. With between 30% and 60% of our personal eco-footprint embodied in the food that we buy, it has never been more important to educate ourselves and our children about where our food comes from.
Buying local seasonal produce means you don't pay for extra charges like transportation and storage which is part of out of season foods, it also produces a great opportunity for you to learn something different, connect with your local farmers and get back to nature.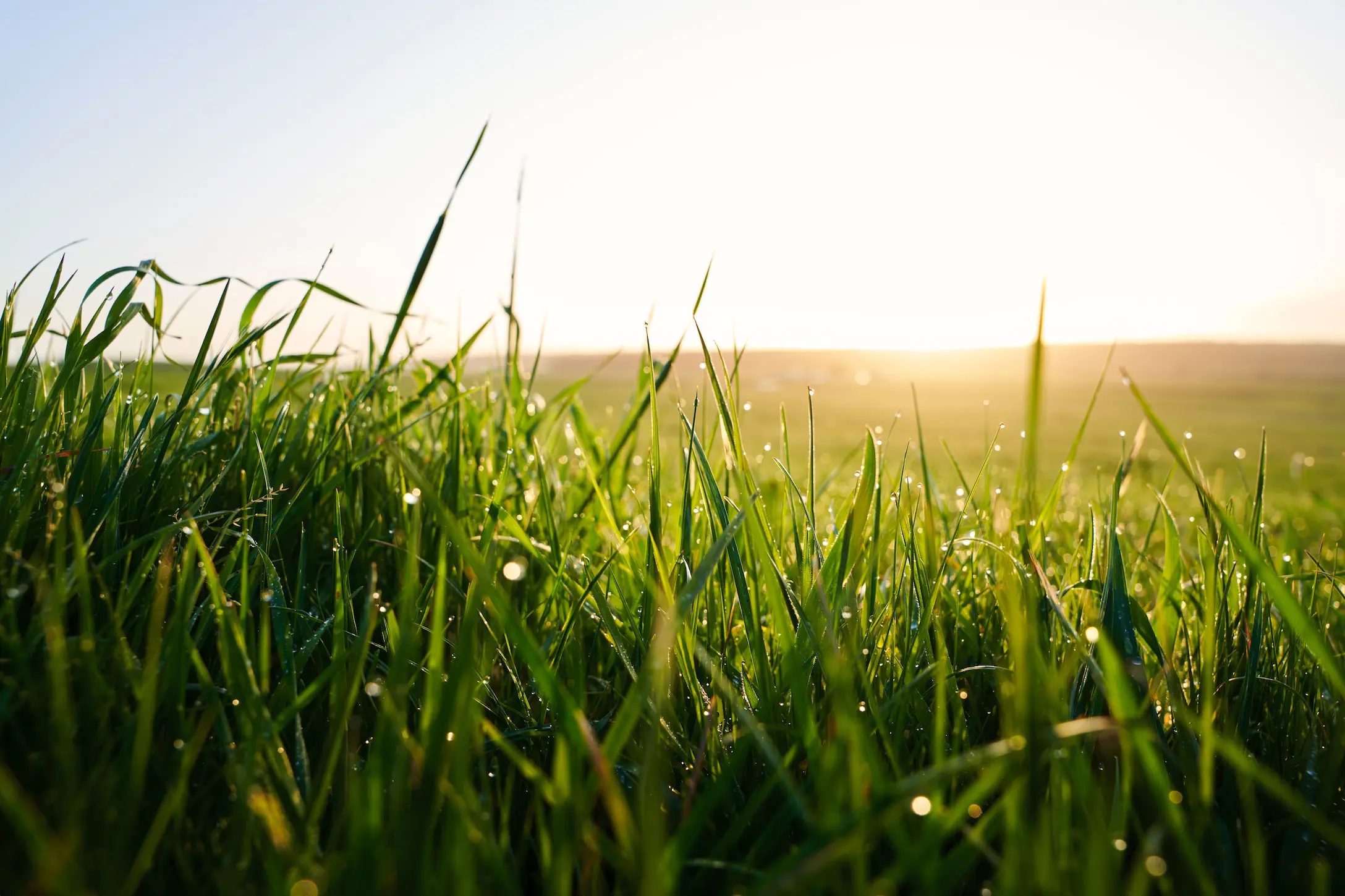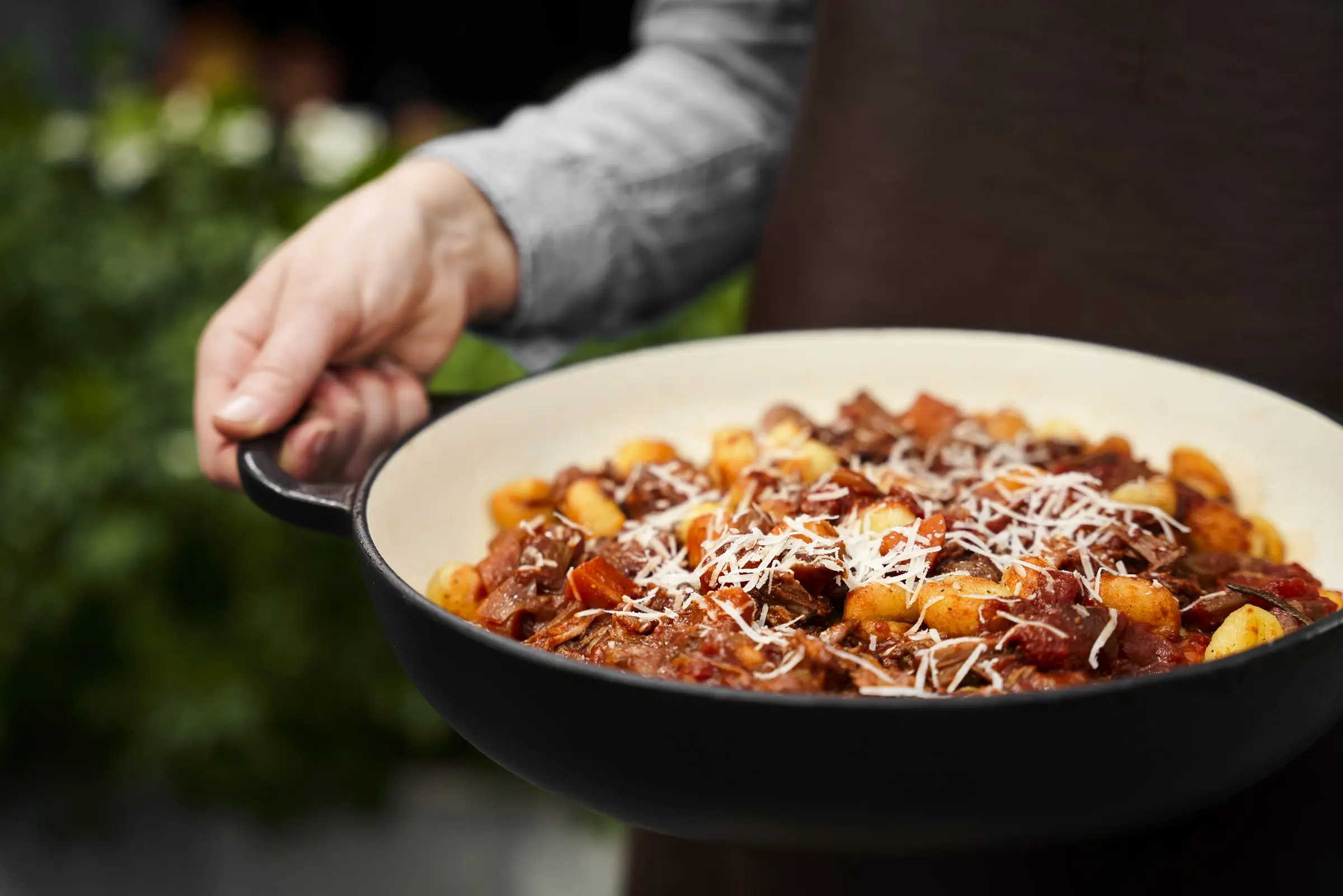 A BETTER CHOICE
FOR FLAVOUR AND FRESHNESS
Meat, fruits and vegetables start to lose their nutrients immediately after harvest, so the freshest produce is the best produce.
A BETTER CHOICE
FOR YOU AND YOUR FAMILY
By shopping for local produce, you'll be supporting the local farmers in Australia and saving money. Buying local seasonal produce means you don't pay for extra charges like transportation and storage which is part of out-of-season foods.