Welcome to Castle Estate where our meat tastes as good as the quality of life that was had by the animals we raised on our farm. At Castle Estate we are all about Meat, done better! We are all about farming that is better for animals, better for people (better tasting, better for your health and conscience) Better for the land. Better for businesses (support local and celebrate our neighbours with our Providore). Better for meat lovers, and better for the planet.
Our animals are pasture-fed, grass-grazing in the open air, consuming fresh, verdant fields. Celebrated for all their unique shapes and sizes, each animal is respectfully farmed in alignment with nature. Our animals are raised free from antibiotics and hormone intervention that is tragically now common practice in the mass produced meat industry. We invite you to taste the difference for yourself.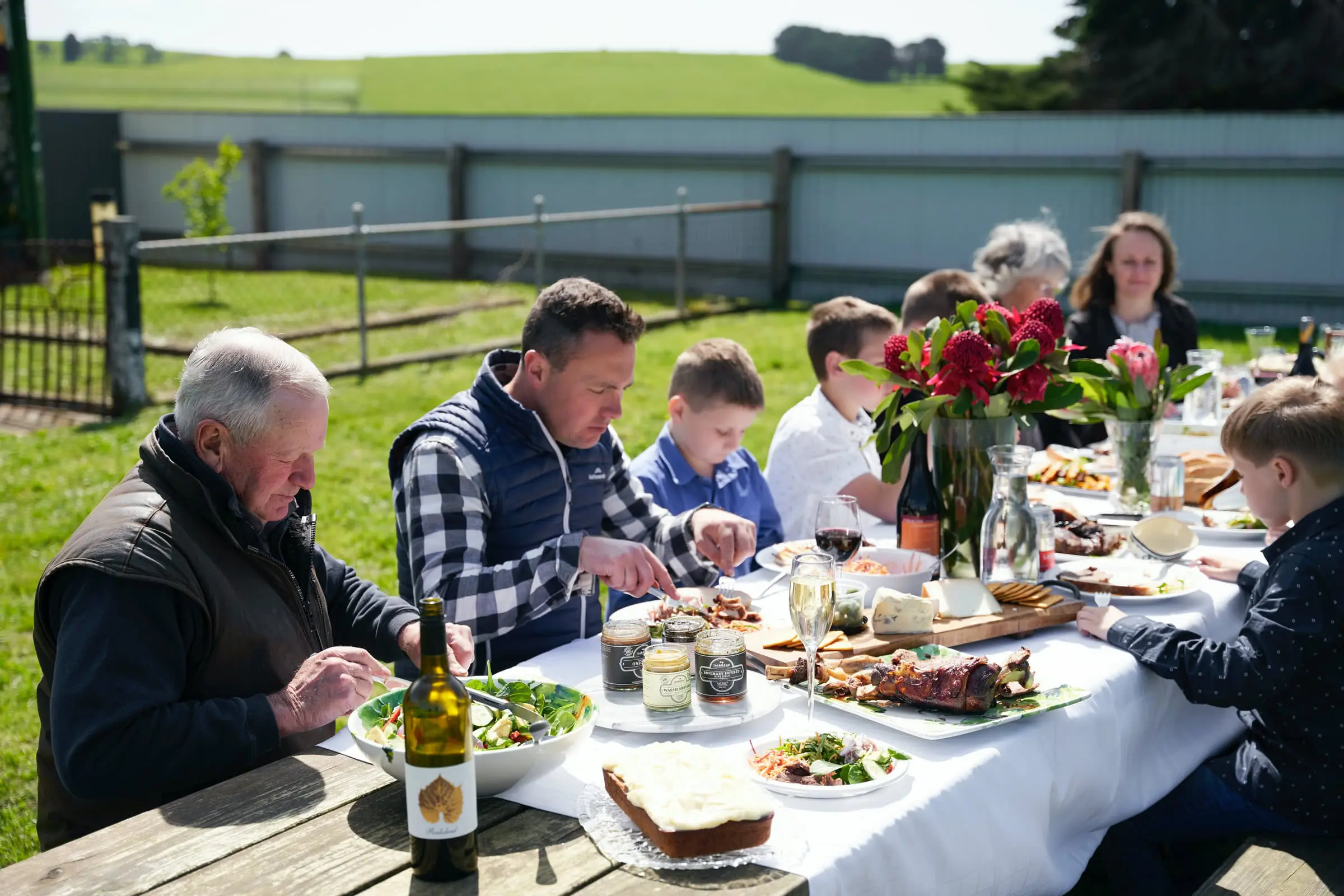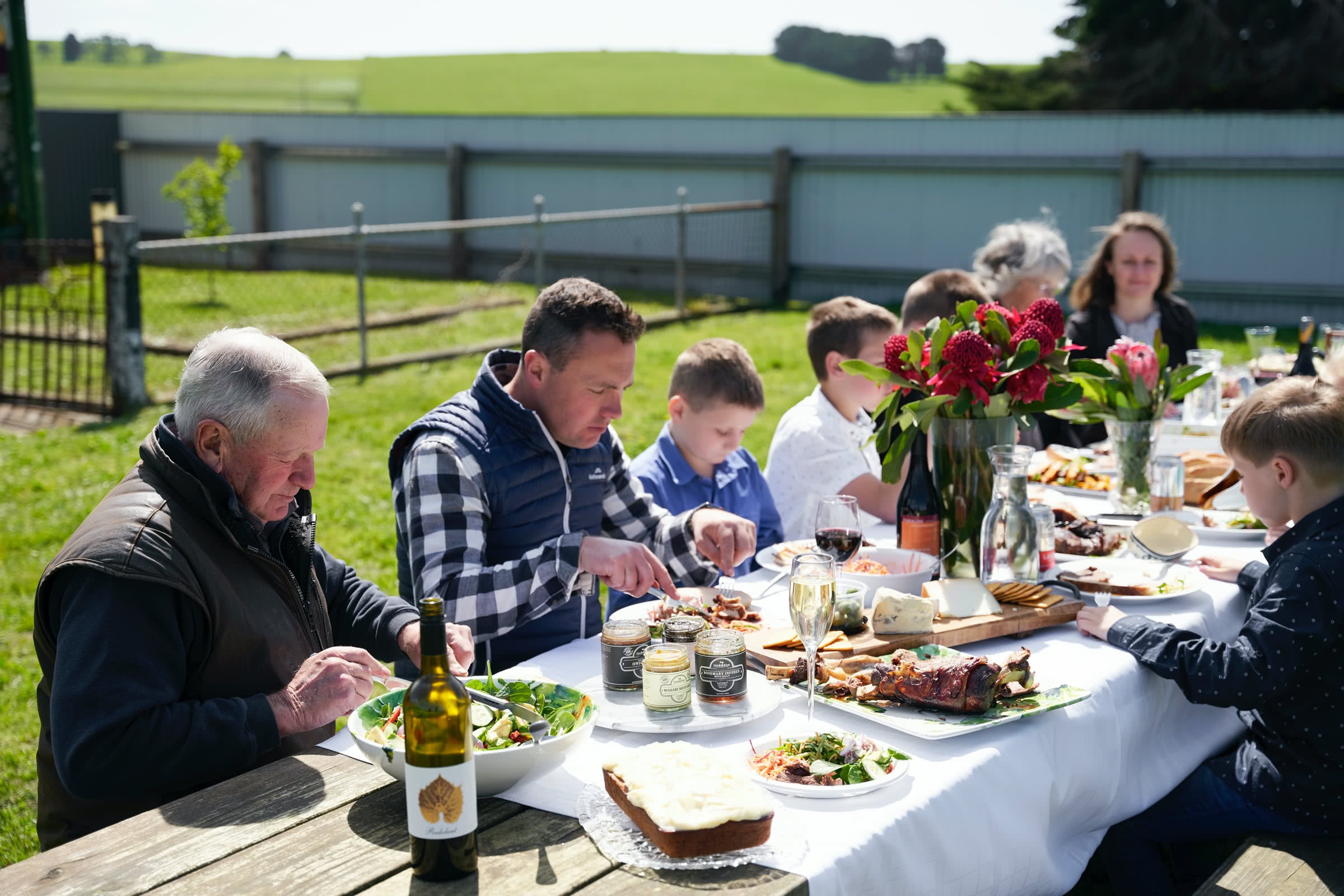 Order now !
+61 3 5594 5222
We deliver weekly across metropolitan Melbourne, Ballarat, Geelong and Regional Victoria.… Not only on our promise of superior quality and great tasting humanely farmed meat but we also deliver direct to your door.
*delivery for orders over $150 is free.