Caramelized Apple and Fennel, Pork Sausage Rolls – The Flavor Bender
A great way to use spare pork mince.  A favourite for lunch today whilst in lockdown doing homeschooling……!!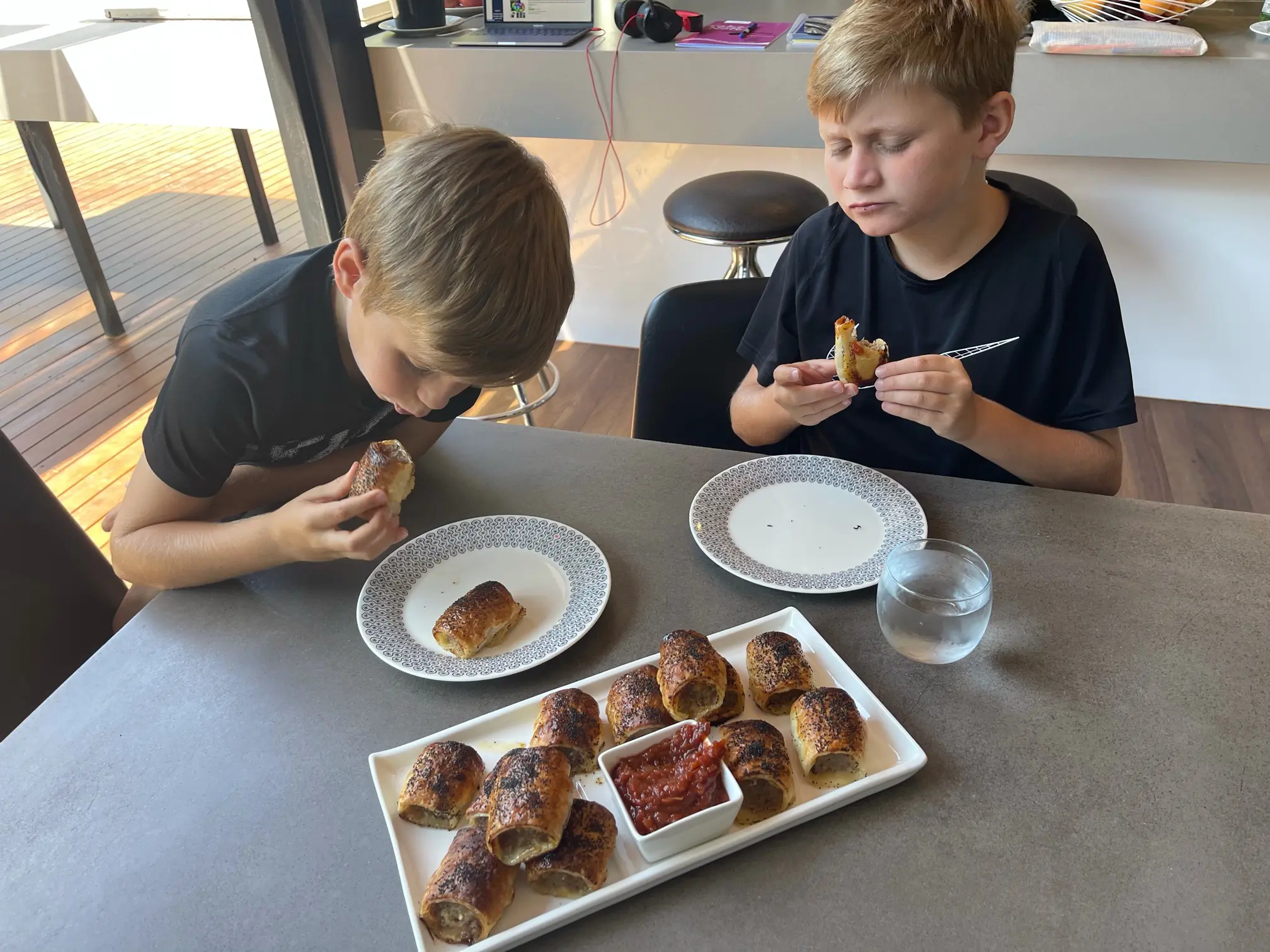 Love the caramelised apple in theses – pork so good with apple!  Chilli flakes add a nice lift.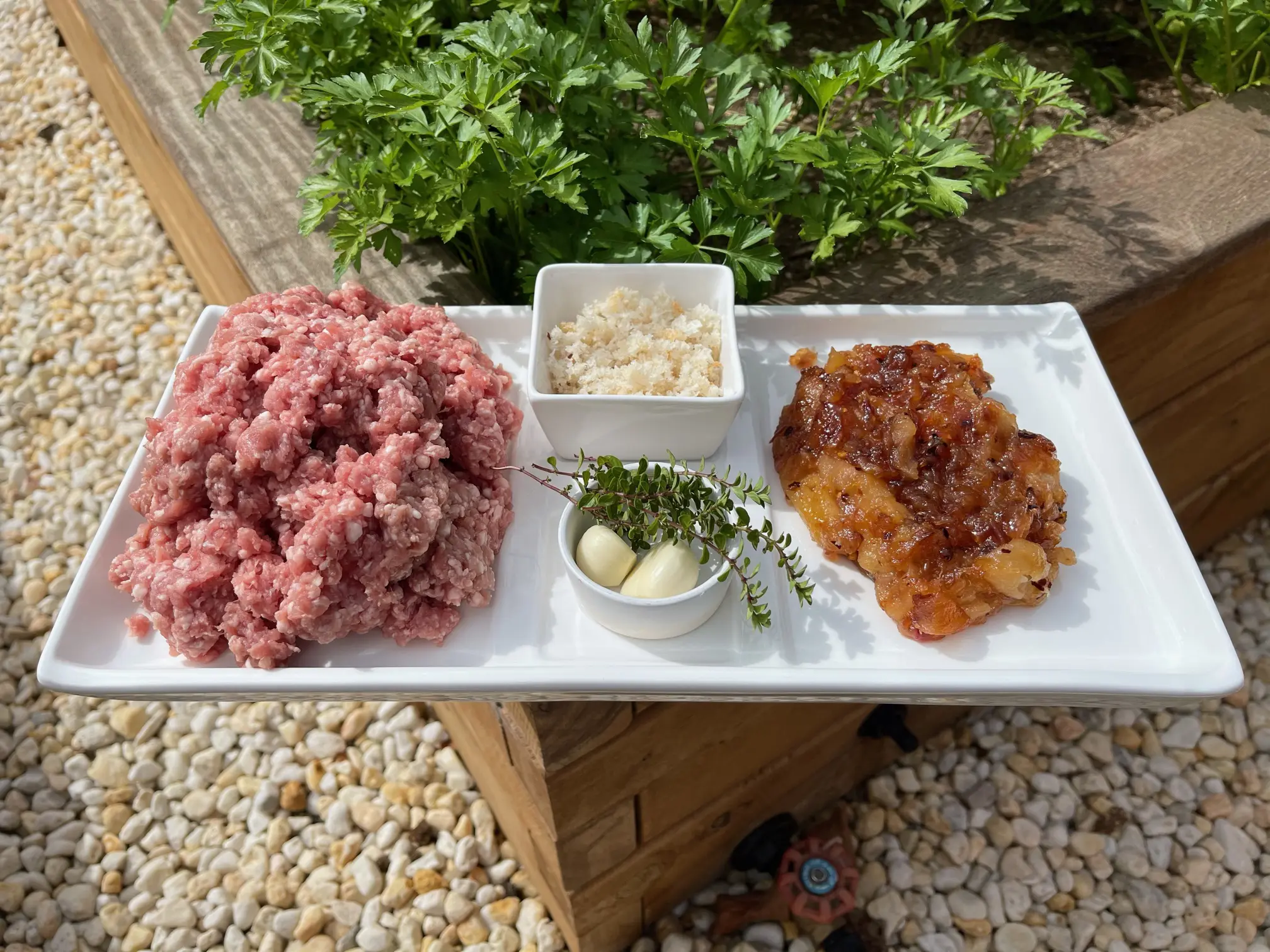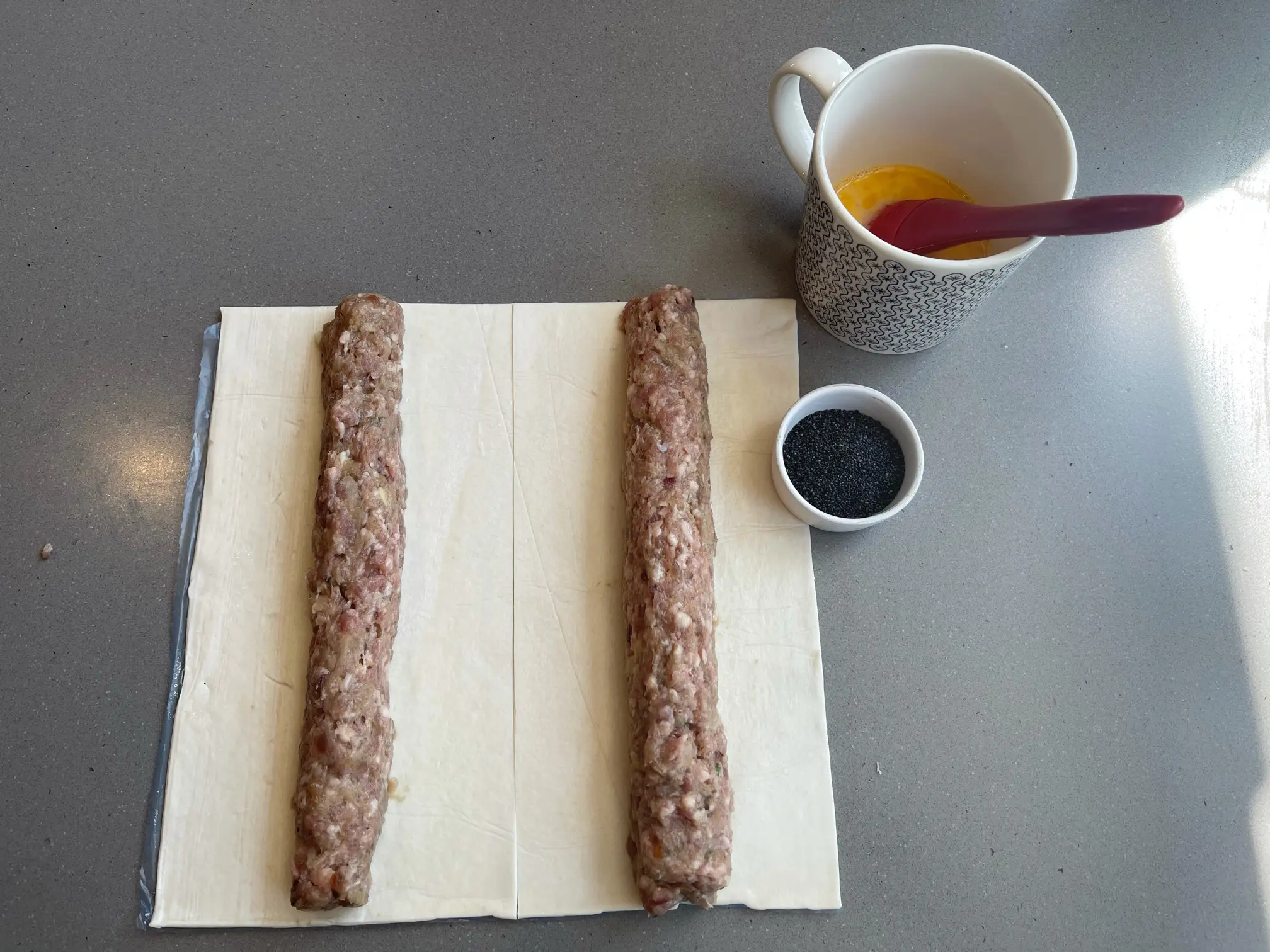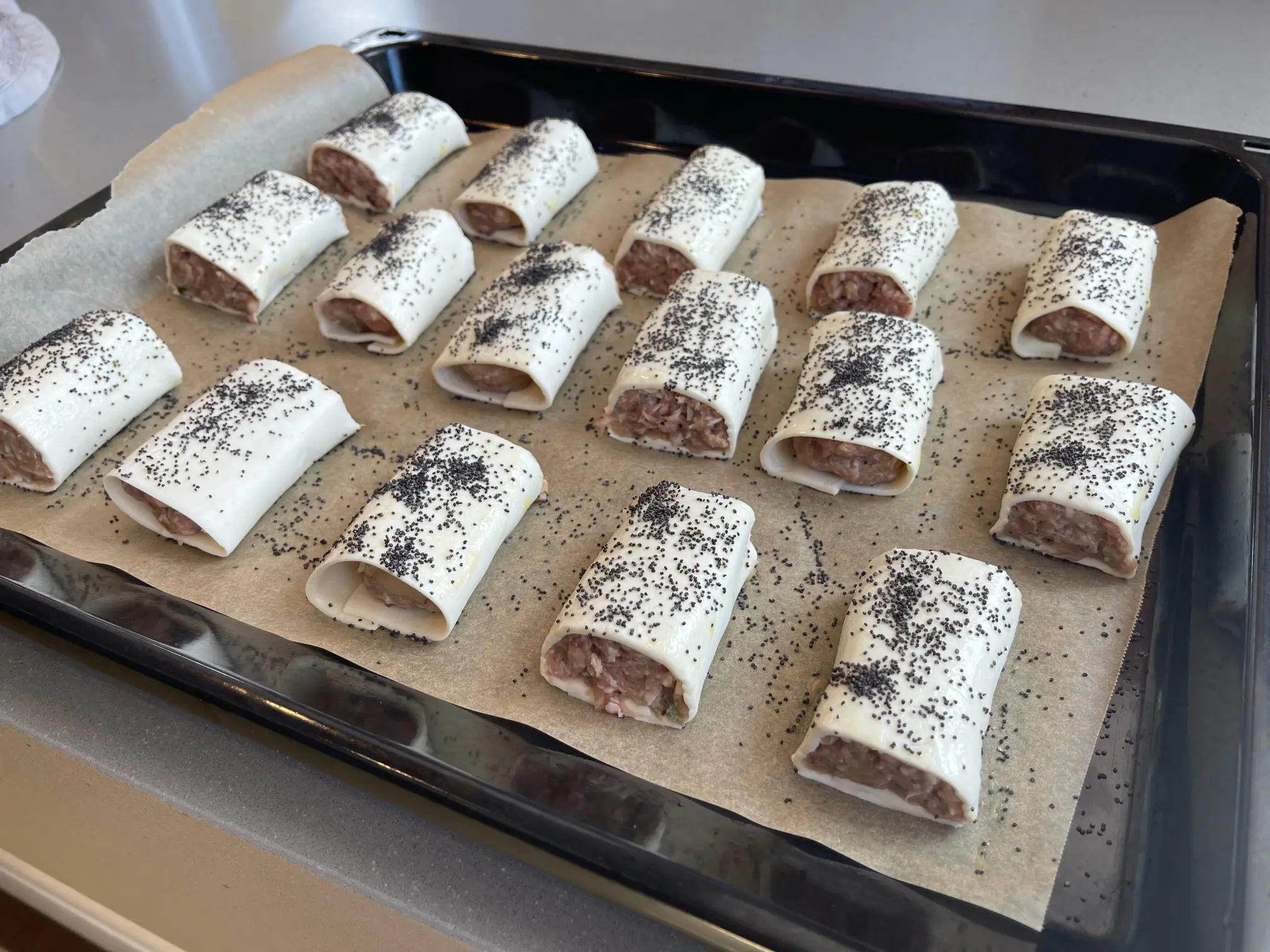 First time I have made these, happy I tried something different!
Recipe attached,
https://www.theflavorbender.com/caramelized-apple-and-fennel-pork-sausage-rolls/
To set up an account for your weekly orders, contact us.
Address: 191 Purrumbete Estate Rd, Koallah, VIC 3260
Telephone: +61 3 5594 5222
Fax: +61 3 8677 5469
Email: [email protected] #castleestate, #meatdonebetter, #conciousfarmingfortheconciousconsumer, #freerange, #rebrand, #thebettertheylivethebettertheytaste