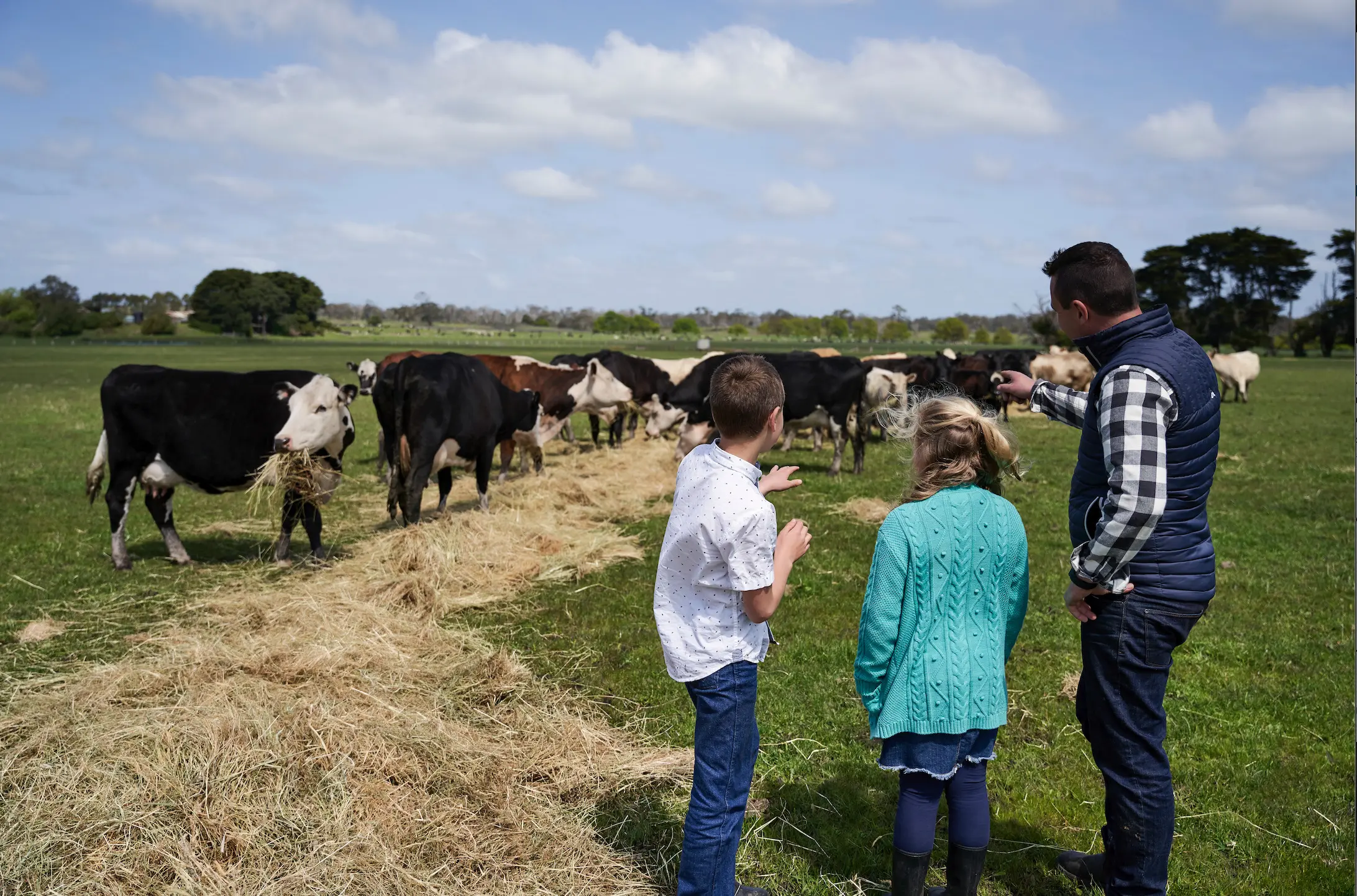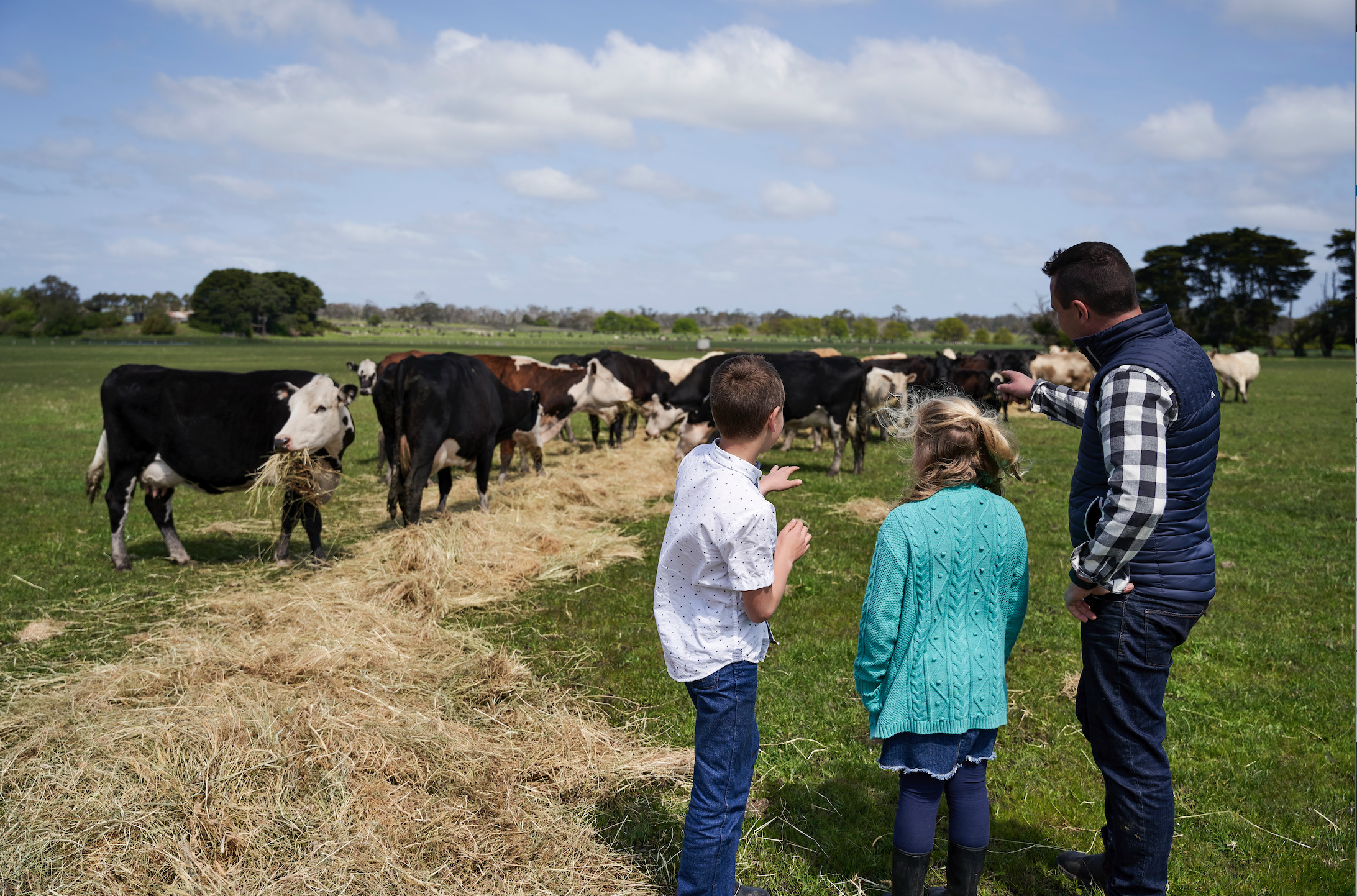 RE-BRAND – Simply Free Range becomes Castle Estate
Seven Generations of the Castle Family have farmed this land in South West Victoria so it was about time to lead with our reputation as well as our values when it comes to farming!
Over the past few months we have been focusing on the future of our business. We believe that family is the future and to that point we are proud to announce that Simply Free Range and Koallah Farms have rebranded to Castle Estate in the name of heritage, community and conscious cultivation.
Simply Free Range and Koallah Farms have undertaken a heartful rebrand to Castle Estate to reflect their historical family affair of sustainable farming practices here on the estate since 1851.
With our re-brand we are now offering an online store to help promote our community goods its called The Castle Providore – a new onsite boutique store boasting all things from our farm as well as homeware to living, cooking etc.
We believe in Meat, Done Better,
We drive better farming practises and deliver higher industry standards of excellence from paddock to plate, disrupting the status quo. We are for those who eat meat (and those who choose to eat less).
The life quality of the animals we hand-rear and lovingly farm is extremely important to us. Authentic free-range farming lies in the trajectory of the animal's life. Which means all of our animals are pasture-fed and grass-grazing, outside in the open air, consuming fresh, verdant fields.
We operate a strict no-waste policy meaning we only slaughter to order. It's through this passion and ethical farming that we can deliver paddock-to-plate freshness and fairness that you will feel confident in (and very indulged by).
With our rebrand we are now delighted to offer;
• Smoked goods
• Weekly Friday and Saturday delivery. And Interstate delivery
• Wild game meats
• Free delivery for orders over $150
• Our new online store the Providore
To stay in the loop, visit castleestate.com.au and signup to our newsletter.
Cheers,
The Castle Family.