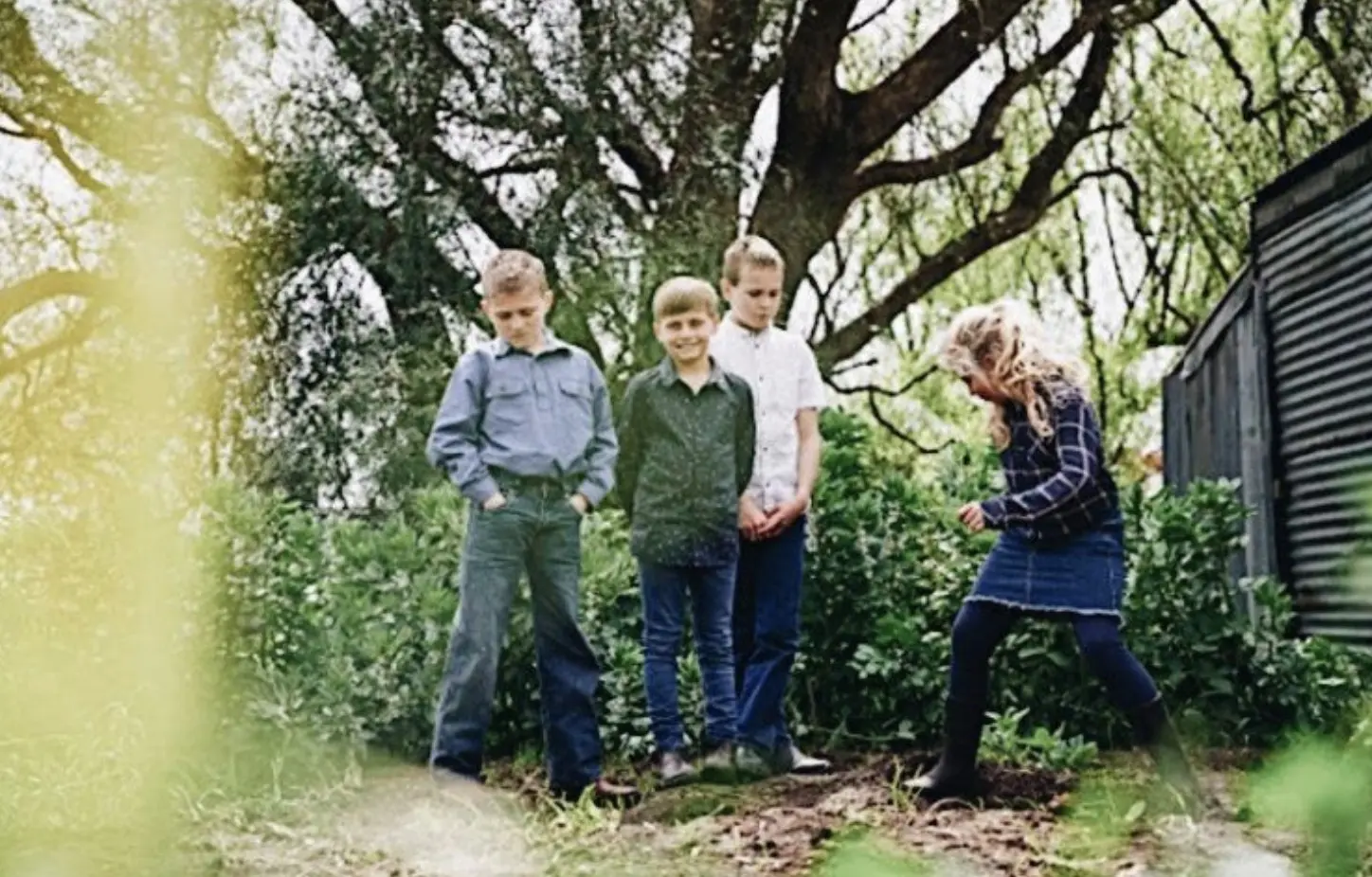 Many people already know that grass fed beef is better for them because of its healthy fat profile, but there are some other differences that you may not be aware of, like its ability to satiate, its superior mineral content and its role in preventing modern, western society diseases.
One cow will have different needs to the next (just like we have different nutritional needs to our friends), so a diverse pasture gives our cows the ability to select for what they need. A standard grain mix, rationed every day to animals, as with grain feeding does not account for individual animal requirements. The paddocks provide the most nutritionally balanced diet for farm animals which is essential for them to maintain optimal health. So it makes sense that a healthy animal will provide not only great tasting meat but meat with nutritional value that can bolster the health of the person consuming it.
If you choose to consume our beef, fed on diverse pastures – it's better for you. We choose chemical free pastures for our cows to graze on so that we can avoid the need for 'chemical bandaids' for our cows. This means that you, our customers get the knock on effects of clean food and of the associated advantages of the plant secondary compounds when you consume our beef.