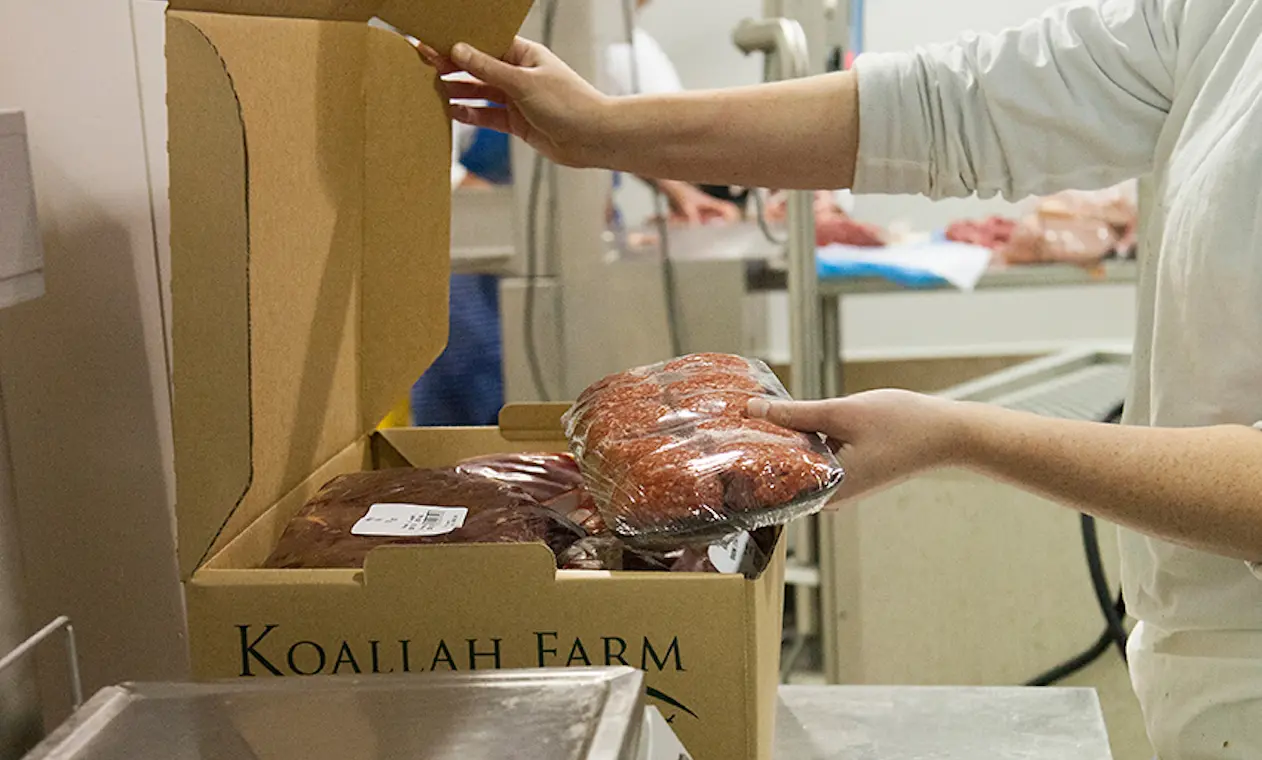 Job Opportunity | Meat Packer
We are currently seeking a casual and experienced Meat Packer to work in our meat processing facility at Koallah Farm.
The successful candidate will work within our small, dynamic team and report to our Senior Butcher and Production Manager.
Responsibilities, not limited to;
Packing of beef, lamb, pork as per customer requirements
Ensuring that all meat is handled and stored correctly
Ensuring a clean, safe, and organized work environment
Complying with all health, sanitation, and legal regulations
Complying with all company policies and procedures
Requirements
Experience in the food industry would be highly regarded
Following client specification sheets with attention to detail
Be well organised, Works quickly and efficiently
Be energetic with a "can-do" attitude
Work well in a team environment and independently
Good hygienic practices
Be mature, honest, reliable and dedicated to the team
Be willing to provide employment recommendations
Available for day shifts starting 6:30am
Relationships
Reports to Senior Butcher and Production Manager
If this sounds like an opportunity for you, we would love to hear from you.
Please feel free to send a resume to [email protected],  or call Koallah Farm on 03 5594 5222 to register your interest.
Applications will remain open until the the position is filled.