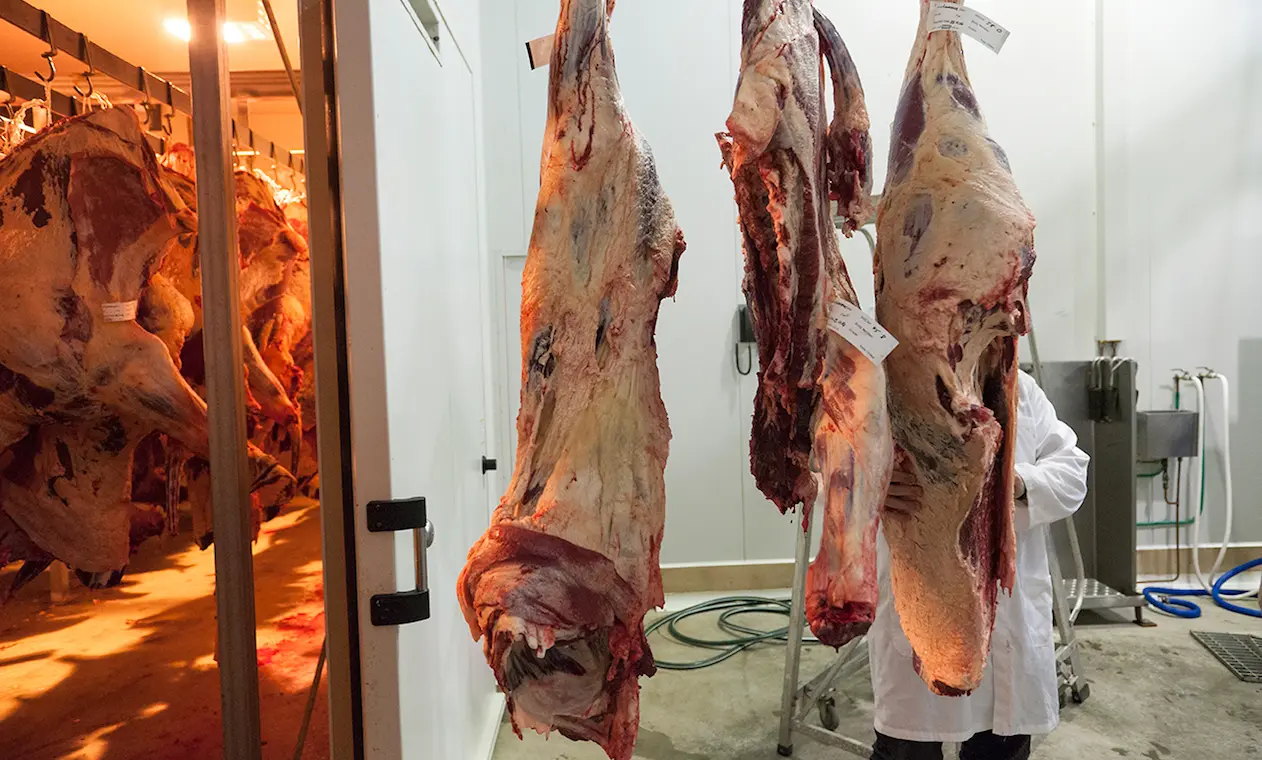 Job Opportunity | Meat Inspector
We are currently seeking suitably qualified Meat Inspector with industry experience to work in our on-farm abattoir and meat processing facility at Koallah Farm.
Between 25 and 40 hours of work is available for the right applicant. Remuneration will be negotiated with the applicant depending on experience.
Responsibilities, not limited to;
Certificate 3 in Meat Processing (Meat Safety) or higher.
Competent in knife sharpening and maintaining sharp knife
Experience in working in the meat processing industry
Be able to work within a team or individual environment with reporting protocols
Always act in accordance with the Australian Standard
Perform all official duties as an Inspector in accordance with all legislative requirements
Perform all work in accordance with all safe working procedure and practices
Perform Ante Mortem inspection
Perform Post Morten inspection
Computer Skills (Microsoft Outlook, Excel & Word)
Valid Drivers Licence and own transport
Relationships
Reports to Senior Management
If this sounds like an opportunity for you, we would love to hear from you.
Please feel free to send a resume to [email protected],  or just call Koallah Farm on 03 5594 5222 to register your interest.
Applications will remain open until the the position is filled.