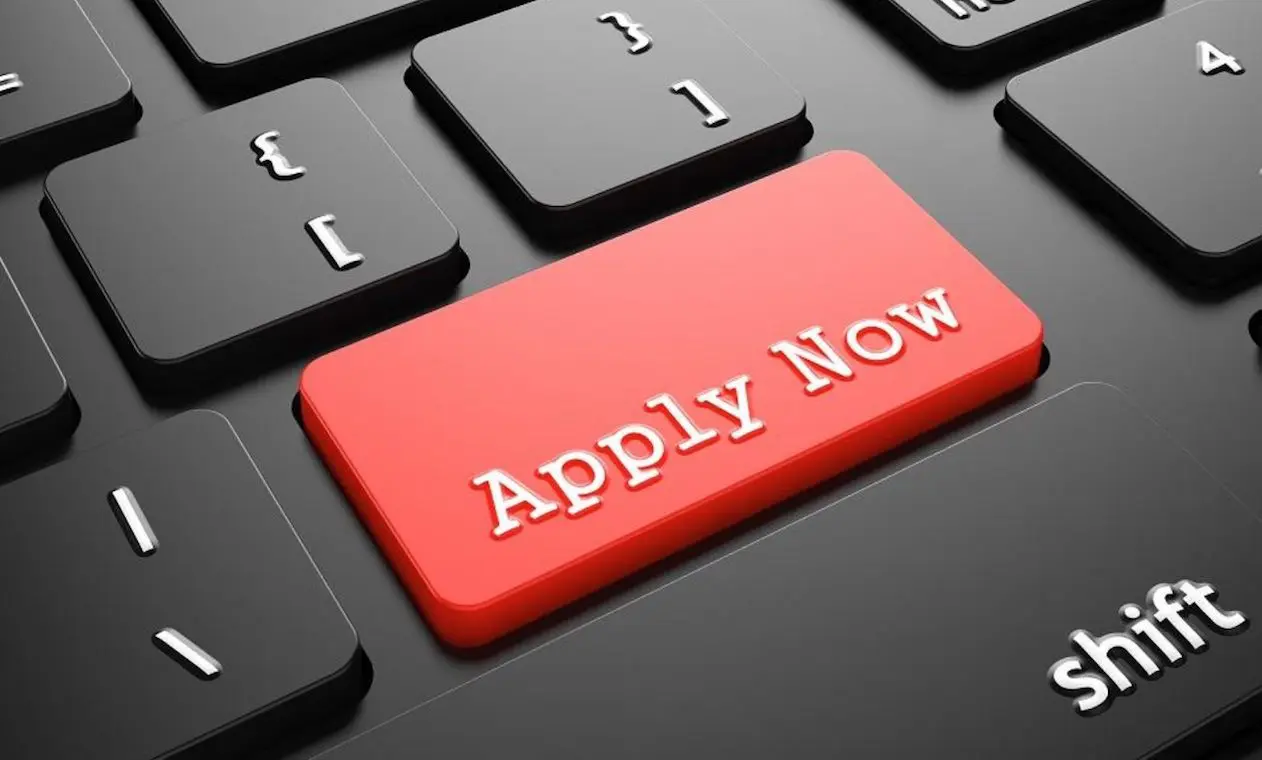 Job Opportunity | Office Trainee
We are currently seeking a Trainee Business Administrator to join our growing team at Koallah Farm.
Working with our administration staff, you will report directly to the Office Manager and have daily interaction with all staff and customers.
Responsibilities, not limited to
Answering Telephones, taking messages
Assistance with taking Bookings
Creating Invoices on job completion
Filing, photocopying, scanning & data entry
Other general administrative / reception tasks as required
Printing Reports
Assistance with Online Sales System
Requirements
Be organised, have attention to detail
Be confident and self-motivated to work in an unsupervised environment
Have strong ethics and integrity, be honest, reliable and dedicated
Displays excellent customer service skills and presentation skills
Drivers Licence and own transport required
Skills with Microsoft Word & Excel and Outlook would be an advantage
Relationships
Reports to the Office Manager
If this sounds like an opportunity for you, we would love to hear from you.
Please send a cover letter and current resume to [email protected]
For further information please call Koallah Farm on 03 5594 5222.
Applications close on Friday, June 2 or sooner for the right candidate.